'tis the season...
13
T
A
L
E
S
O
F
T
E
R
R
O
R
: BOOK 9
yikes, the gloomiest of dystopias, the driest of writing, plus the inevitable sardonic twist ending to make your heart shrivel. an unhappy classic. read this while listening to the totally inappropriate eurythmics soundtrack and your mind will break too! mine sure did. ah, college.
☭ ☭ ☭ ☭ ☭ ☭ ☭
since the idea of rereading 1984 sounds about as exciting to me as living in the novel 1984, i have decided to instead review the wondrous semi-aborted soundtrack to the film 1984.
DRUNK* REVIEW #?:
1984 SOUNDTRACK by the EURYTHMICS
so this review actually started well before the typing of this review, when i conducted an informal focus group with this evening's drinking buddies...
"Have You Listened to 1984 by the Eurythmics and What Did You Think?"
Responses
Adrienne: "Never heard of it."
Everett: "Sounds familiar. Love the Eurythmics! Annie Lennox is one of the first white divas!"
Dave
: "Must you always be so gay? Is this some kind of gay question that only gays understand?"
Kelly: "Must you always be so
old
? Jesus, the Eurythmics, they're so last millenium."
dissatisfied by these lackluster responses, upon returning home i decided to review the album on a song-by-song basis. following are my unsober reactions to each song, plus barely-relevant gifs to truly express what my pathetic inebriated self cannot.
Track 1:
Winston's Diary"
http://www.youtube.com/watch?v=sQ9s-OryPAg
oh how sad and plaintive. winsome like Winston. winsome like death! makes me want to take a lonely trip to some lake in the middle of nowhere, and then die.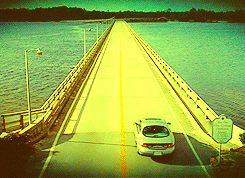 Track 2:
"Sexcrime (nineteeneightyfour)"
http://www.youtube.com/watch?v=IcTP7YWPayU
my God this is fucken horrible and wonderful in equal parts. this was the
single
off of the album?? Jesus. it is like the cheesiest 80s club music plus Annie Lennox singing bizarre lyrics and making crazy circus sounds at the end plus swarming headphones-centric effects. wow! imma listen to this one again.
"How I wish I'd been unborn... I wish I was unlving this!"
"I PULL THE BRICKS DOWN ONE BY ONE! SEXCRIME! DO DO DA DA DO DO BU BU! GIMME GIMME GIMME C'MON!"
Track 3:
"Room 101"
http://www.youtube.com/watch?v=AhhQK4xc7Ik
the clubathon continues with this dance song that is like a dance song that satan is saying you must dance to forever because you are damned, dance goddamnit dance, oh now there's a chill part where you can just sort of stand around dazed, oh and now the beat's up again so dance dance, dance minion dance! Lennox is ooohing and aaahing and Stewart is saying something threatening but corny in vocoder. i am sorta beginning to understand why the director tried to reject this soundtrack. tonally it is the opposite of the film. who cares, ilove this! this song is awesome. makes me want to dance until i die! wait that's the second time you've mentioned death, what's wrong with you mark?
Room 101 was the worst! man that part of the novel was tough. all the torture and tears.
Track 4:
"Ministry of Love"
http://www.youtube.com/watch?v=AVutrPKcGgE
this percolates along with an appealingly sinister and minor note synth melody and some muttering of the title. and then all of a sudden these bizarro world music and martial type noises jump in. is that a donkey noise? wtf? random. okay back to haunting weirdness type noises. reminds me of Kate Bush and Kenneth Anger and Genet. random and trippy and weirdly sexy and i like this.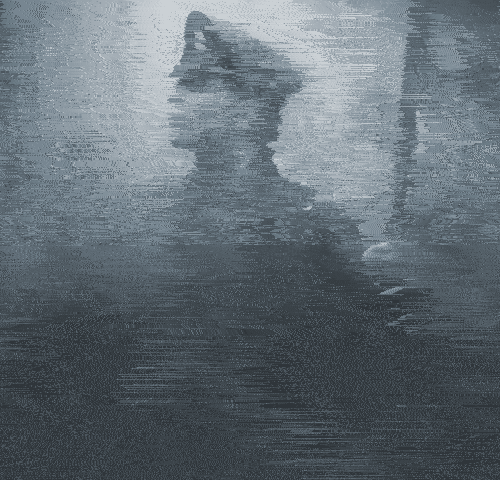 Track 5:
"Julia"
http://www.youtube.com/watch?v=UgcWosZkuVU
icy death-ballad activate! undying death-love on! it's better in heaven! death death death death death! a cold and wintry death! i think this was a single too. how in the world? the eerie synth washes over the eerie vocals, plus echoes, organs, the works. lush and creepy!
"When freezing snow lies everywhere... will we still be there? Will we? Will we? Will we still be there?"
yikes, no, i think not. but you left a beautiful memory!
Track 6:
"I Did It Just The Same"
http://www.youtube.com/watch?v=mpl0_XMdpBM
Annie Lennox humming over a zippy tune that sounds like a downbeat sunday night in smalltown america circa the 70s via david lynch. plus cheap neon that is slowly blinking out. oh now her humming is getting more aggressive. Annie Lennox is like that crazy old lady walking towards you on the sidewalk. is she going to talk to you or is she just going to keep walking by you singing and mumbling to herself?
Track 7:
"Greetings From A Dead Man"
http://www.youtube.com/watch?v=BVaWhqLWMTs&playnext=1&list=PL7000E93B7788C49E&feature=results_video
groovy background music. background music to what exactly? some BA BA BA BAAA BA BA BA BUMs over and over and over again from Lennox. she wants to kill you. but in a mellow and relaxing and totally not crazy way.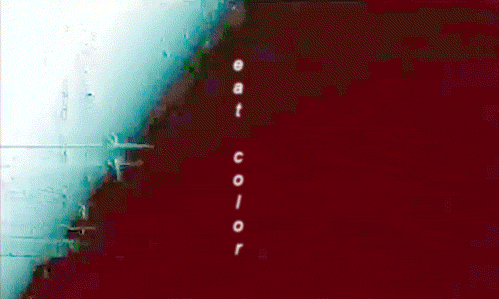 Track 8:
"For The Love Of Big Brother"
http://www.youtube.com/watch?v=N21AkIj0sPg
this is a great song. all the nonsensical syllables plus actual lyrics plus sitar equals something really entrancing. but what does it all mean? probably death, sigh.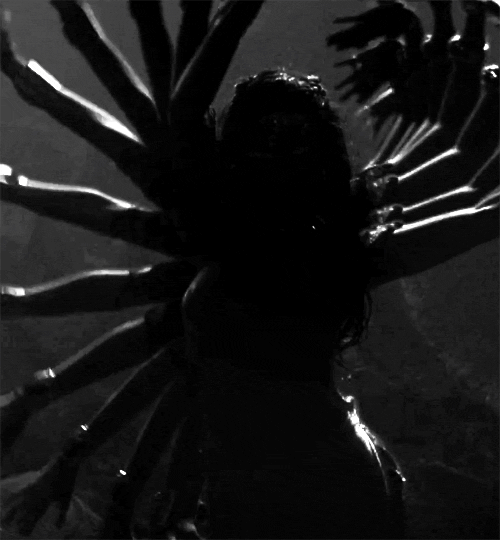 Track 9:
"Doubleplusgood"
http://www.youtube.com/watch?v=aGwUNTGrnvE
synth beat, tribal rhythms, Lennox as the voice of Big Brother. nonsense report speak. "Chocolate Rectify"? was this in the novel? did the song just skip? is this a nightmare i'm having? why am i writing this? doubleplusgood? doubleplus
un
good? doubledoubledoubledouble. i am getting an awesome headache now. goodnight!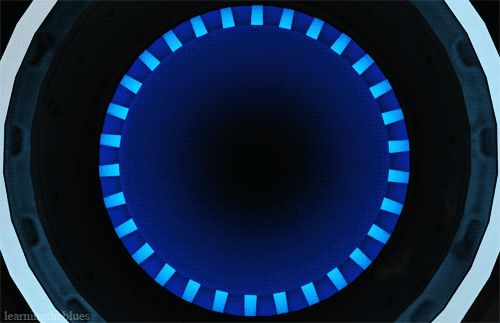 * oh i got high too, just for this album. seemed apropos!